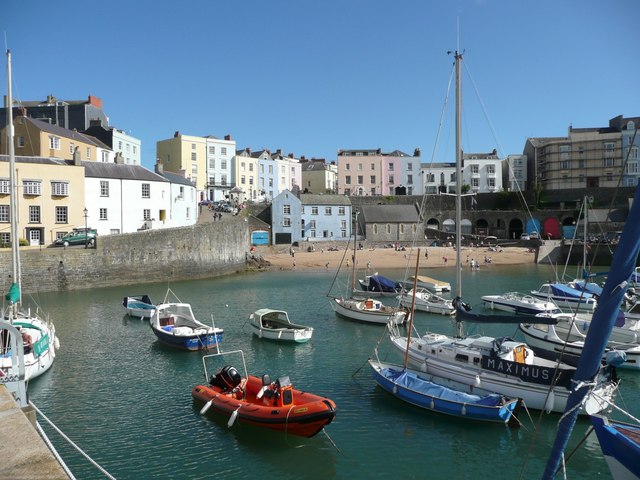 Geography Trip to Tenby
As part of your child's Geography GCSE course, the Geography department are running a trip to Tenby. Taking part in this fieldwork is a compulsory element of the 'fieldwork enquiry' unit of the Geography GCSE which is worth 20% of students' final GCSE grade. During the fieldtrip students will be investigating whether tourism in Tenby can be managed sustainably. We shall therefore be conducting questionnaires, as well as other forms of primary research, in order to determine local impacts and opinions.
The group will leave from the Hwb at 9.15am on Wednesday 22nd June 2022 and will return around 3.00pm. Travel will be by coach. There is no cost to the trip. Students must wear sensible outdoor clothing, including a jacket and sturdy footwear as the data collection will take place outdoors. Students should also bring their pencil case and a packed lunch; however, if your child is provided with lunch by the school then a
packed lunch shall be arranged for them.
Behaviour expectations will be outlined to students prior to the fieldtrip, which all students will need to adhere to. This includes following measures put in place to control the spread of COVID-19: wearing a face mask on the coach; maintaining a 2m social distance from staff members; sanitizing hands on entry to the coach. If your child were to develop COVID19 symptoms while on the fieldtrip you will be contacted by school and asked to collect them. Four staff members will be present to supervise students on the trip.
Please complete and return the parental consent and medical form to your child's Geography teacher by Tues 21st June at the latest.
If you have any further questions, please do not hesitate to contact Mr Savagar.